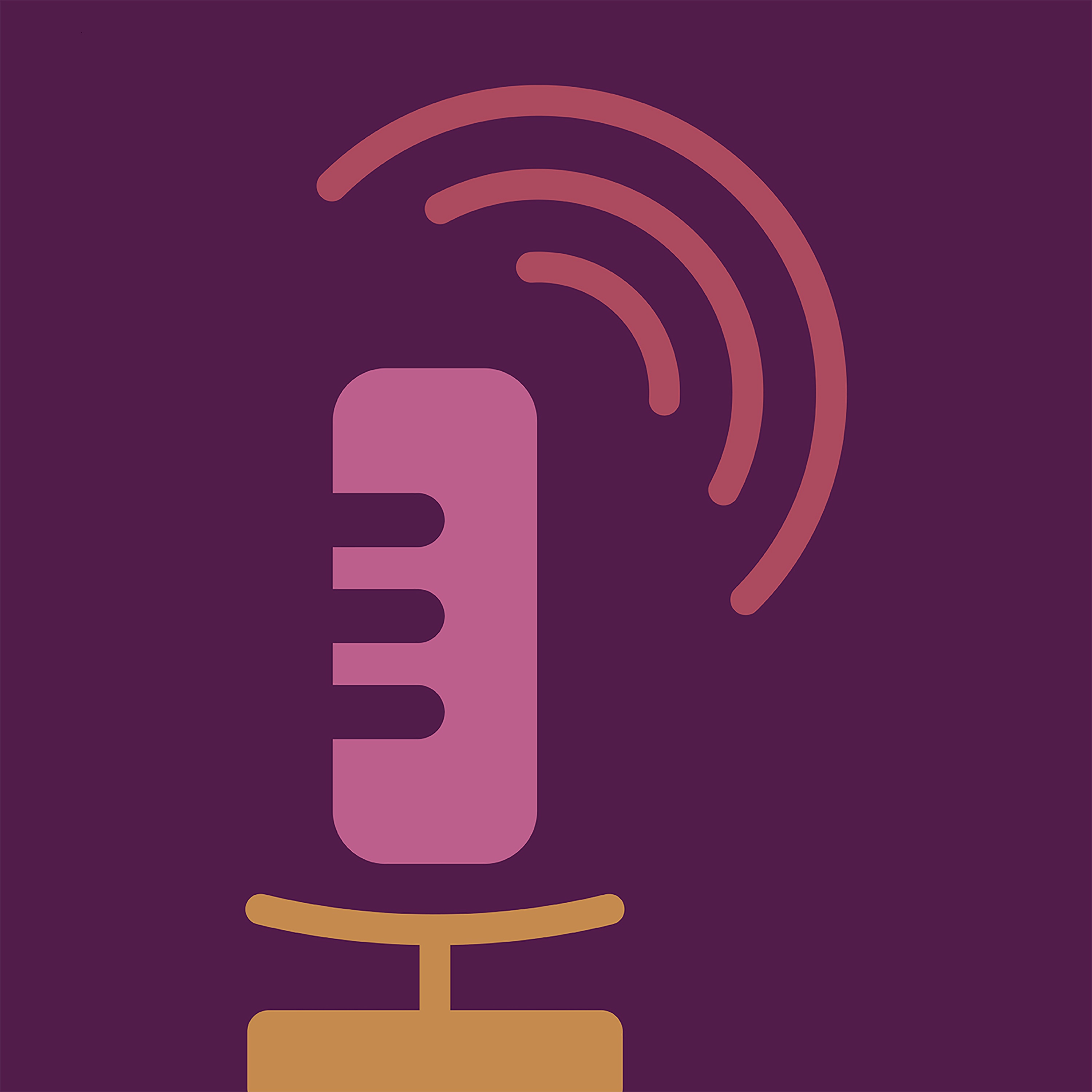 With the ongoing pandemic causing unprecedented disruption for organisations across a range of sectors, force majeure clauses in contracts are suddenly front of mind for organisations grappling with their contractual obligations.
In the first episode of BatesCast, Bates Wells' newly-launched podcast, Mindy Jhittay, Senior Associate in our Dispute Resolution team, talks about the impact our current lock-down is having on contracts. Do you still have to do what you agreed before anyone had heard of COVID-19?
Mindy provides practical tips listeners can use when applying the force majeure clauses in their contracts, and also explains the doctrine of frustration, which might help when there is no force majeure clause to rely on. You can find out more on our coronavirus hub here.
BatesCast is a new series of podcasts delving into all things legal relating to the coronavirus pandemic. Over the coming weeks we'll be providing bite-sized legal insights which can help you to understand and navigate a way through this difficult period.